The Balloon Tree is a local independent business which prides itself on employing those from the local community.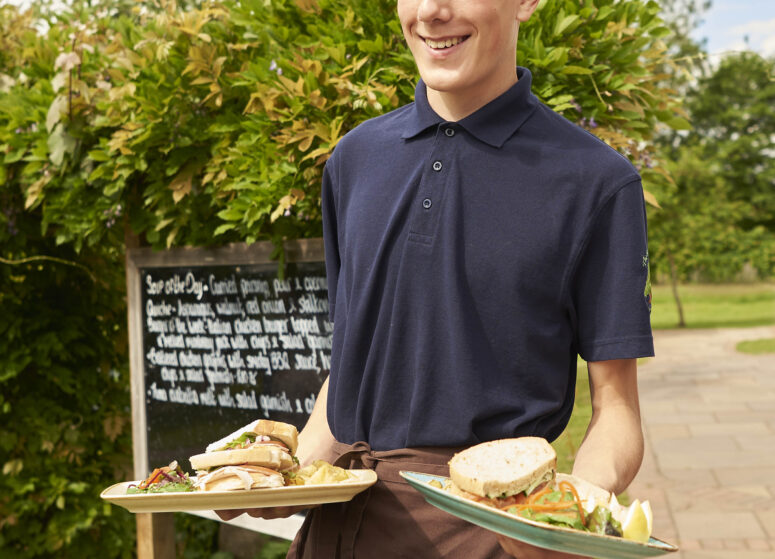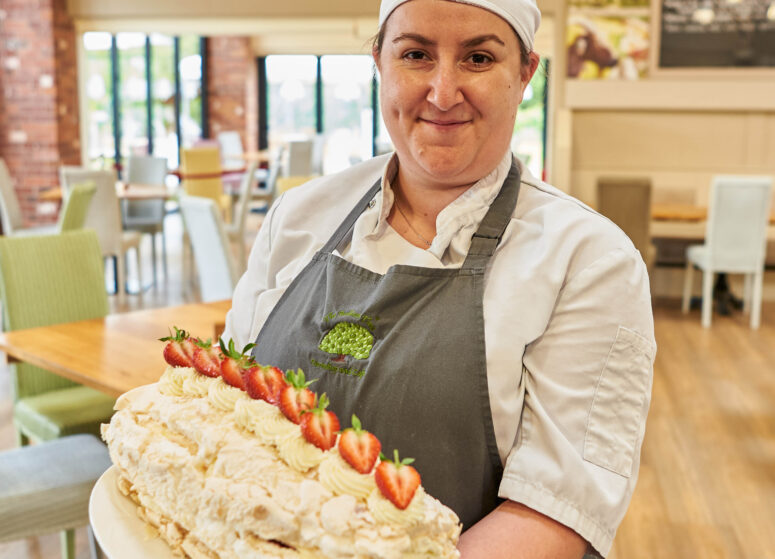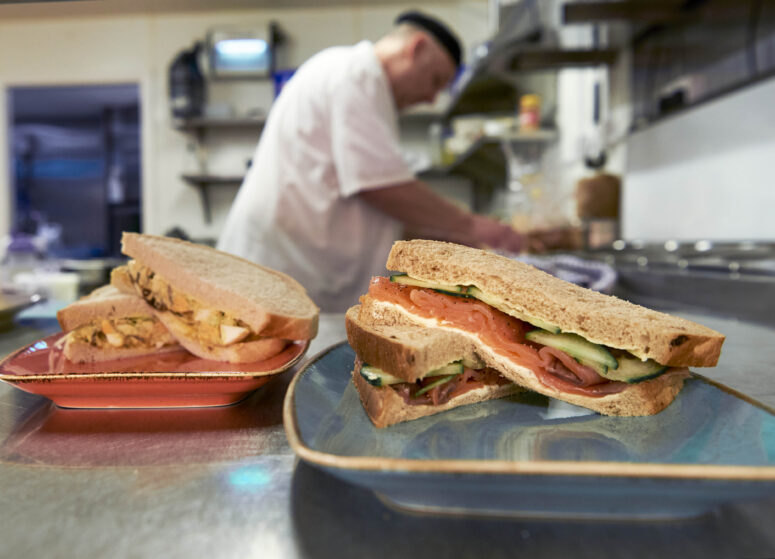 We offer a flexible, nurturing and varied working environment where you are respected as a person and not just an employee.
We currently have several job opportunities available at the moment, which are listed below. Please feel free to complete the application form, clearly stating which position you are applying for, and email it into info@theballoontree.co.uk with an up to date CV attached.
The Balloon Tree Kitchen is looking for a Kitchen Assistant to join its well established team.

This role will see the candidate:

Preparing and serving food for customers in our Café
Assisting the Chefs in day to day kitchen service preparing food for upcoming menus and specials
Maintaining high hygiene and cleanliness standards
Preparing ready meals and deli salads to be sold through the Farm Shop

Although experience is preferred, it is not essential. However, those applying must have the ability to work within a fast paced kitchen environment and maintain our high standards of work under pressure.

This role is day time shifts only and includes SOME but not all weekends – Part time role only.

Experience:
Catering: 1 year (preferred)

Licence/Certification:
Driving Licence (preferred)
The Balloon Tree Farm Shop & Cafe is looking for a Front of House Manager to be the face, heart and soul of our successful cafe.

The ideal candidate will have an enthusiastic ambition for all things cafe, with the want to develop the business, whilst maintaining our well established reputation and welcoming environment.

Responsibilities will include but not be limited to:

The day to day running of the cafe
Motivating and managing your team
Ensuring customers receive the warmest welcome possible
Ensuring our products are priced appropriately and competitively
Ensure all stages of service are carried out appropriately and in a timely manner

Personal Specification:

Hold a customer focused approach
Have an interest in staff training and development
Barista skills preferred but non essential
Have a flair for leadership
Manage efficiently in a fast paced environment
Have an eye for detail relating to an individuals service

This position includes NO EVENINGS and SOME but not all weekends.

Licence/Certification:
Driving Licence (preferred)
The Balloon Tree Farm Shop & Cafe is looking for additional front of house staff to join our friendly but hard working team. We have part time and full time positions available (over 18s only)

The ideal candidate will show enthusiasm for all things hospitality.

Responsibilities will include but not be limited to:

Ensuring a positive customer experience from start to finish
Ensuring customers receive the warmest welcome possible
Ensuring all stages of service are carried out appropriately and in a timely manner
Preparing Barista style drinks and speciality teas

Personal Specification:

Hold a customer focused approach
Barista skills preferred but non essential (all training will be given)
Be able to work efficiently in a fast paced environment
Be able to work as part of a team, but prioritise work by needs of your customer

This position includes NO EVENINGS and SOME but not all weekends.

Part-time hours: 15-20 per week

Full-time hours: 25 – 30 per week