Our PYO 2022 season has now begun!
PYO Opening Hours
General Opening Hours: 9 am to 5 pm Tuesday to Sunday
(Closed Mondays for crop maintenance & recovery)
What is ready to pick?
Currently available for picking we have:
Strawberries
Gooseberries
Blackcurrants
Still to come…
Late June to Early July
Raspberries
Redcurrants
White Currants
Rhubarb
Late July to Early August
Blueberries
Pulling Peas
Broad Beans
October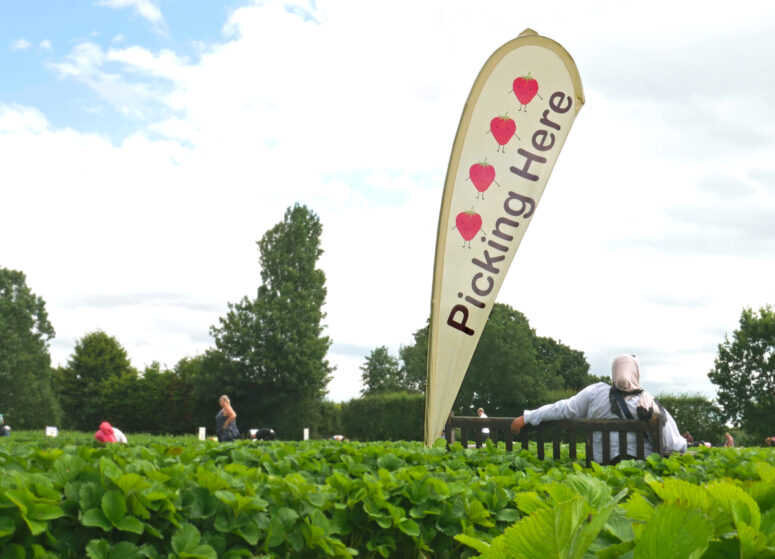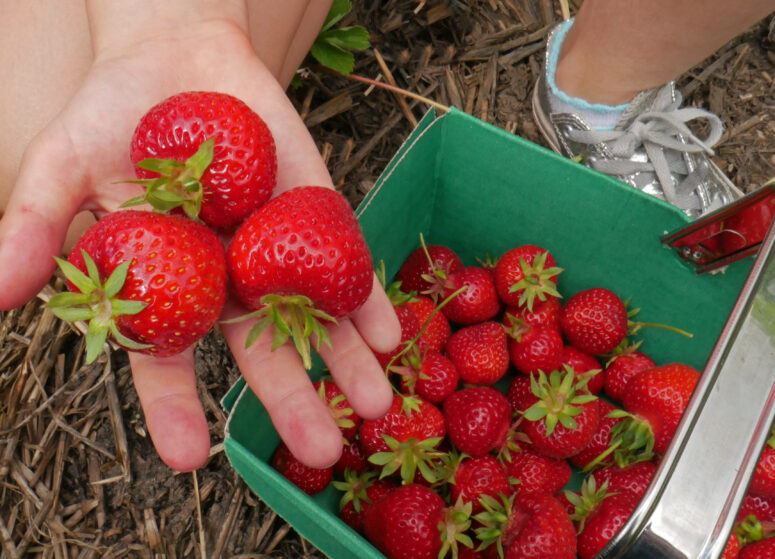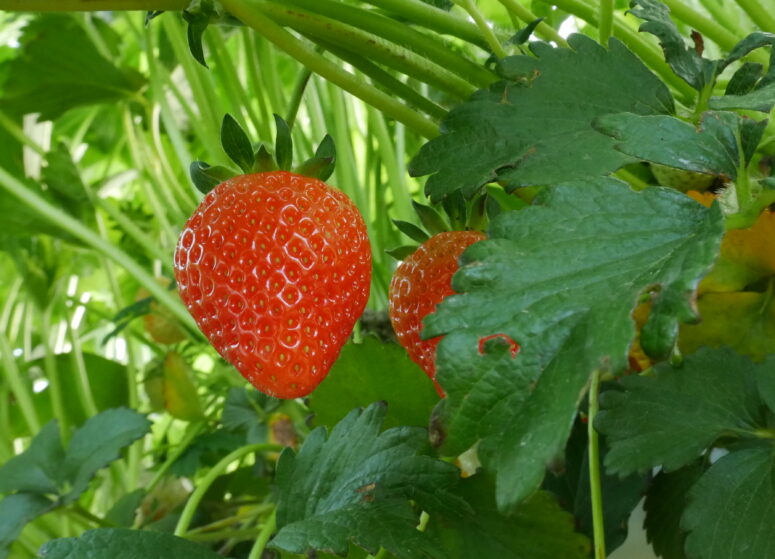 This year it is even easier to come and Pick Your Own!
There is no pre-booking required – just come to site and follow the "Pick Your Own" and "The Berry Barn" signs to the available fruit.
Punnets are available from the PYO fields and The Berry Barn
Pick what you would like before heading to The Berry Barn or Farm Shop to pay for what you have picked.
Head home and enjoy your delicious pickings.