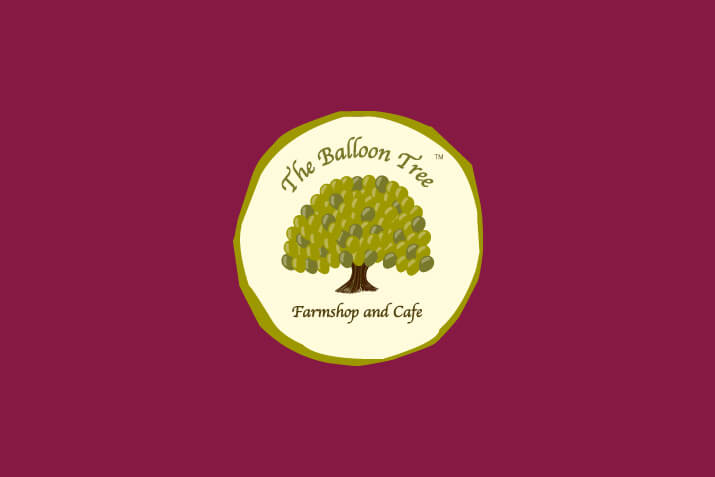 Gluten Free Rolo Caramel Cake
£

4.95
---
Product details
At The Balloon Tree Farm Shop & Cafe, we're thrilled to introduce our Gluten Free Rolo Caramel Cake, a decadent treat that embodies the spirit of Christmas.
Our Rolo Caramel Cake is a celebration of flavors without the gluten. It's the perfect choice for those with dietary preferences, ensuring everyone can savour the season.
Treat your taste buds to a symphony of rich caramel and velvety chocolate, adorned with the classic Rolo chocolates. Every bite is a reminder of the festive sweetness that defines Christmas.