From pies to pasties, our deli counter is full to the brim with lunch time delights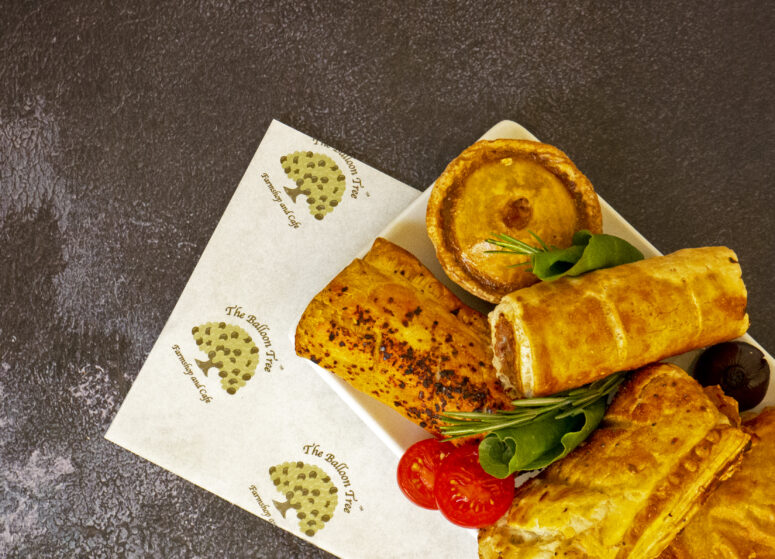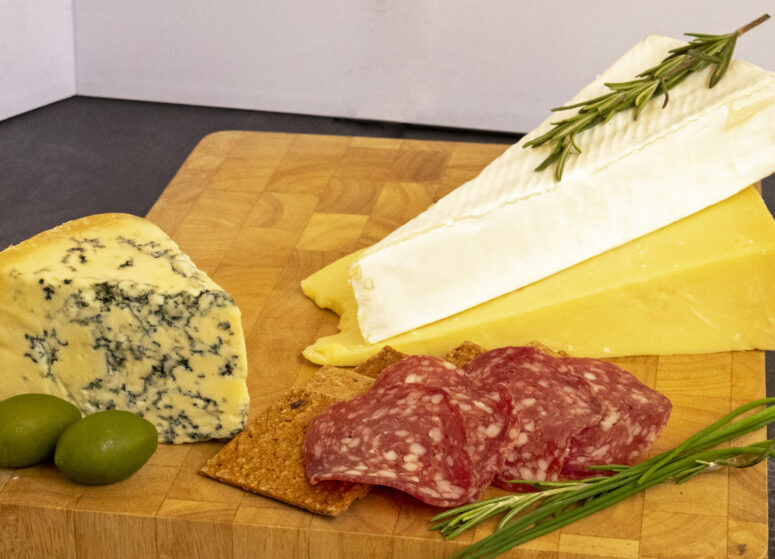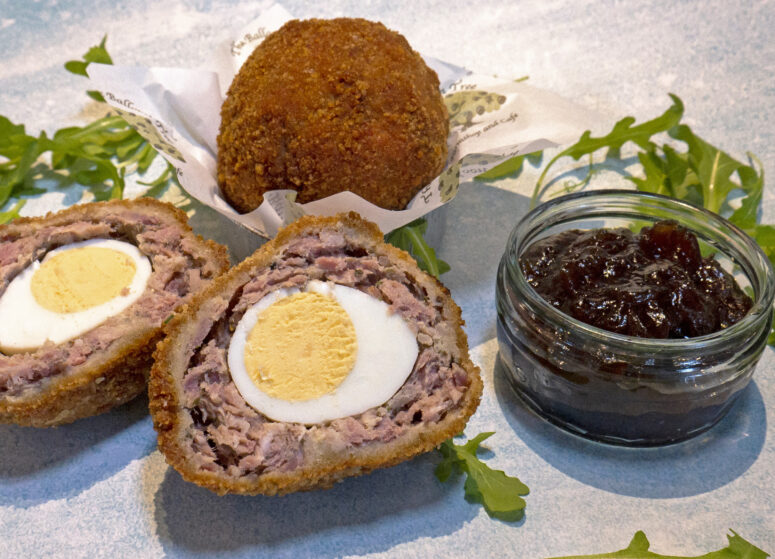 Stemming from a humble sausage roll from Laverack's, we have grown our deli counter offering. We now house a range of speciality sausage rolls from Lishman's at Ilkley, have a variety of fresh quiches from our friends at The Original Baker as well as pork pies from the team at Voakes in Whixley.
Made each morning there is an extensive selection of freshly made sandwiches. Whether it be a simple ham and coleslaw or a smoked cheese and tomato chutney. If you are wanting something a little more decadent how about a hot roast pork sandwich served with apple sauce and stuffing?
From the deli you can also get yourself a barista style coffee to give you that much needed boost to get through the day.
In addition to the lunch time favourites, we also have a cabinet generously stocked with a plethora of different cheeses, suitable to fill any cheese lover's appetite. We have everything from blues to bries, cheddars, wensleydale, goats' cheese, hard and soft. With of course chutneys and biscuits to be found nearby.